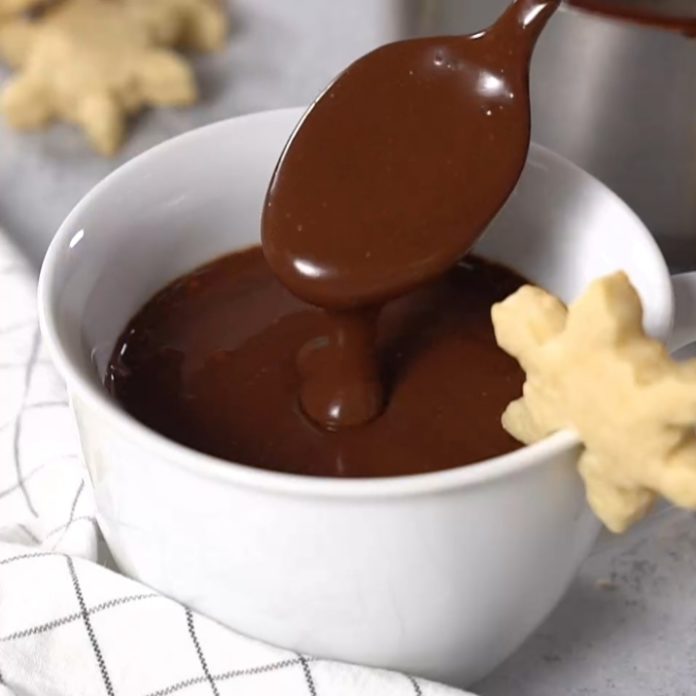 Rich, thick, and full of real chocolate. This hot chocolate isn't for the faint of heart.
4 servings 15 min 15 min Very easy
Ingredients
2 tablespoons butter
2 teaspoons to 1 tablespoon cornstarch
2 cups milk
4 tablespoons sugar
1 cup chopped chocolate or chocolate chips
Directions
Melt butter in a medium saucepan over low heat.
Whisk in cornstarch until combined and melty. If you want the hot chocolate thicker, use the maximum amount of cornstarch.
Add in milk and sugar. Increase the heat gradually to medium-high. Bring to a boil, stirring constantly. Mixture will start to thicken.
Once the mixture begins to thicken, turn the heat down to low and add in the chocolate chips. Stir constantly until well melted.
Serve hot or cold, still taste amazing.